EXPLORING SCIENCE AND TECHNOLOGY THROUGH BLACK ARTS AND CULTURE

.
Follow us for the latest news and event information.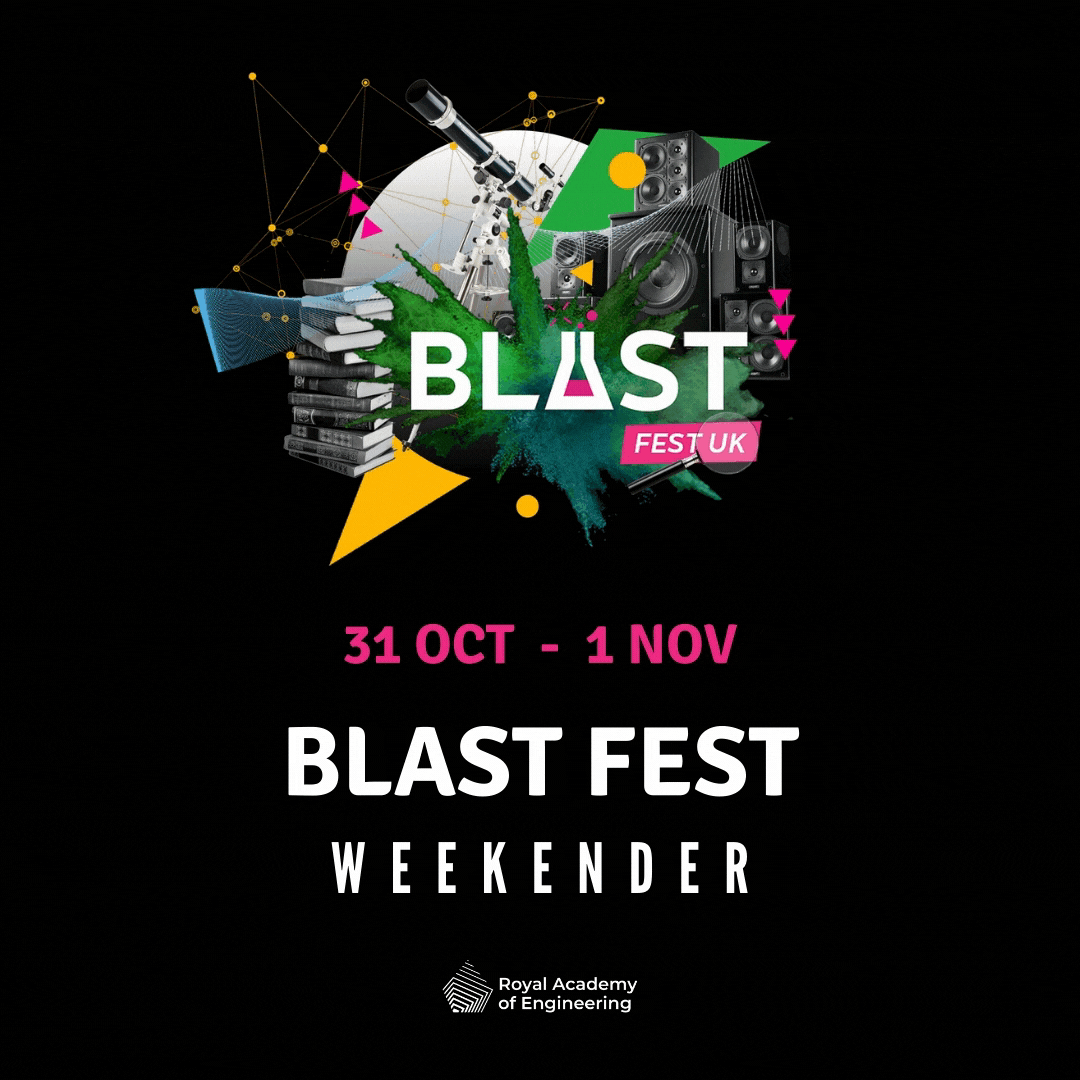 THANK YOU

FOR ALL YOUR SUPPORT OVER THE LAST YEAR!
Catch all of our latest online events on your Youtube Channel. Don't forget to subscribe too!
BIRMINGHAM | MANCHESTER | BRISTOL | LEEDS
The BLAST team is made up of community organisers, engagement strategists, artists and activists who are from the communities we serve. We are passionate about science, social justice, culture and creativity, and the importance of STEM for sustainable development.
BLAST Fest leverages the cultural assets that already exist within local, diverse communities such as Caribbean Carnivals, and other cultural events. We have designed a method called 'flipped engagement' where the ideas for science engagement are generated and initiated from within the community. We then 'reach out' to the STEM sector to help co-create an exciting programme of activities and events.
Sign up below to be notified on information about Blast Fest!